CHOCOLATE - EDIBLE THONG FOR HIM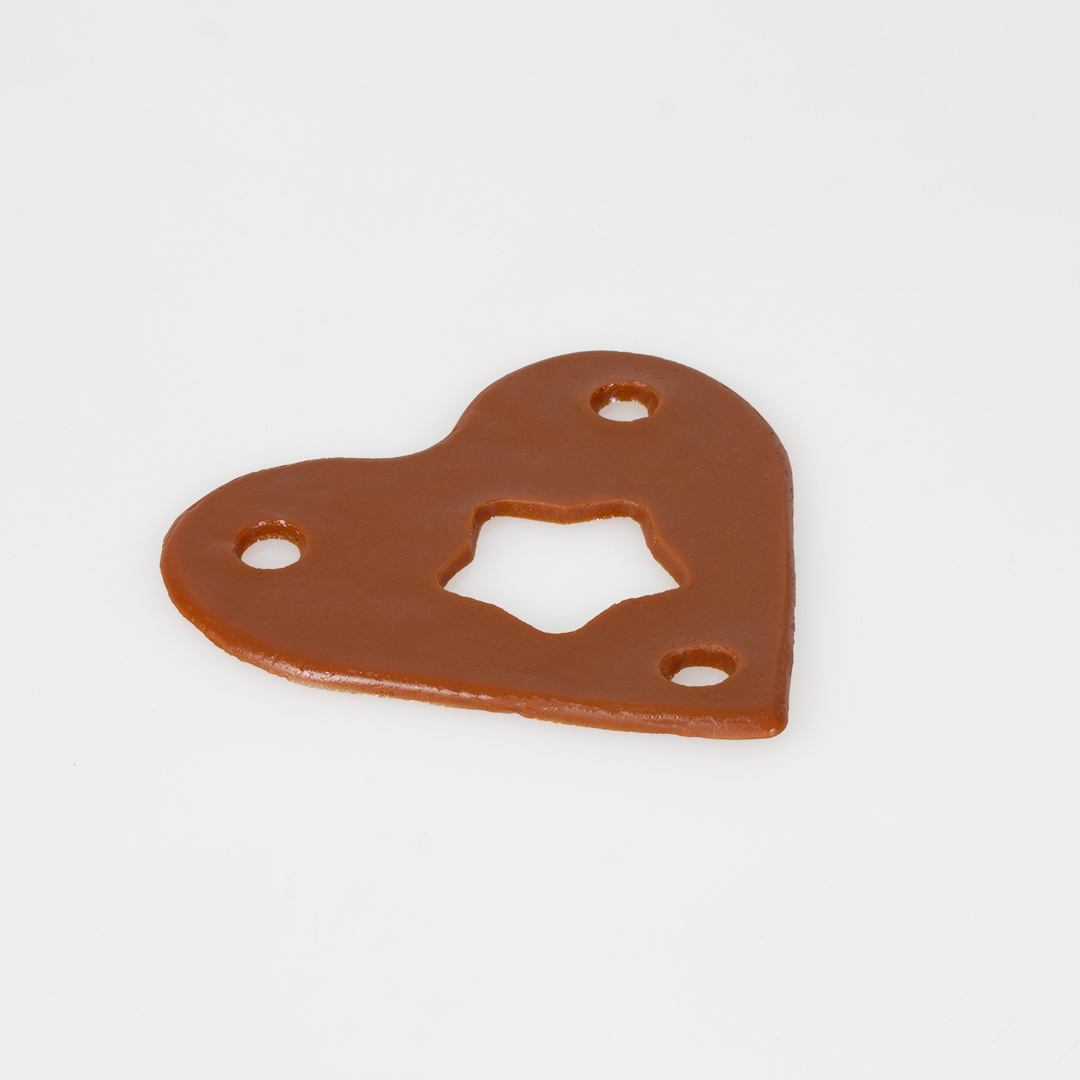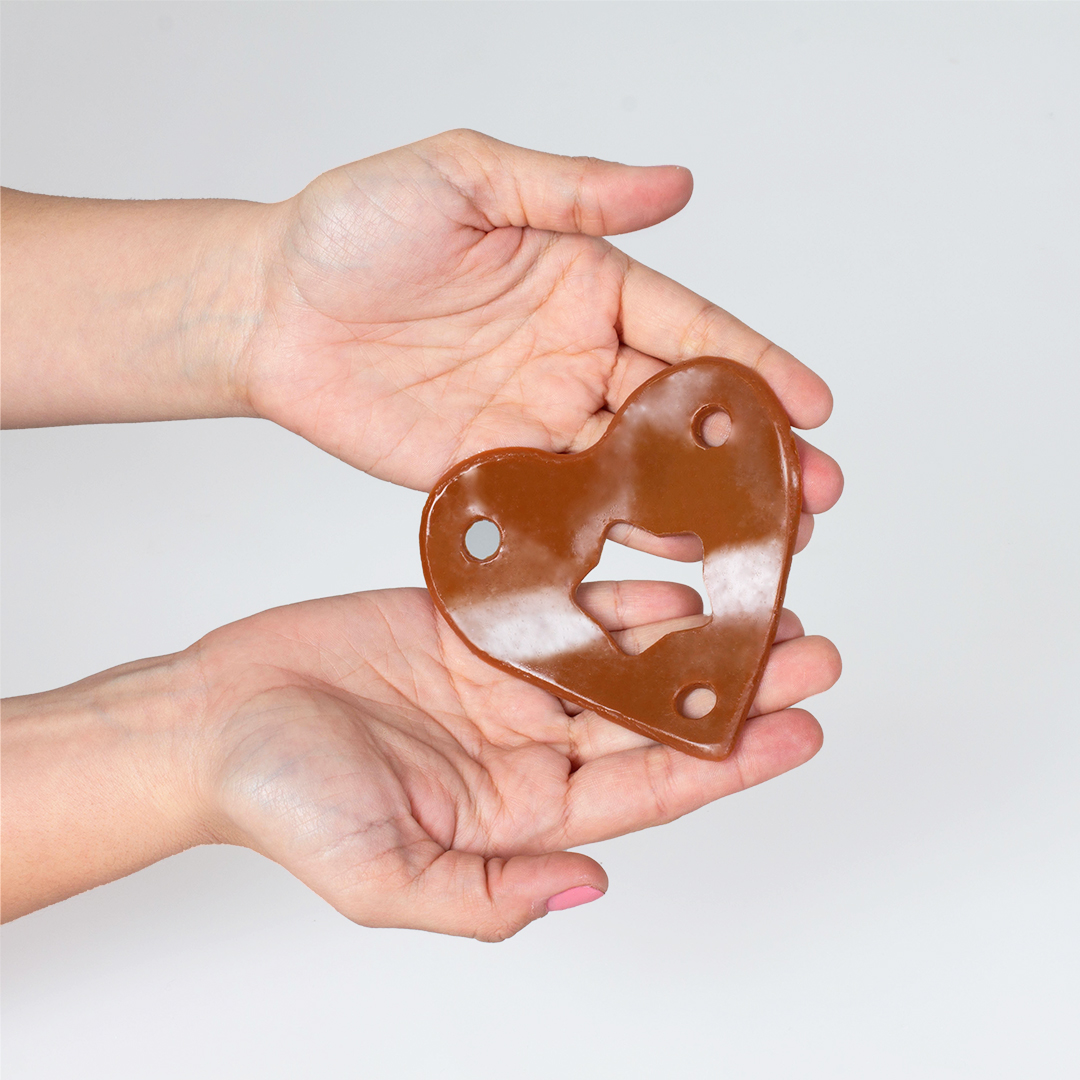 CHOCOLATE - EDIBLE THONG FOR HIM
---
If you want to give a fun and different touch to your relationships or you are simply tired of conventional lingerie, with this edible gummy thong you and your partner will enjoy savoring this delicious thong, until the last bite. A perfect combination of taste and pleasure, a delicious invitation to a banquet full of moments of passion, seduction and desire.

Chocolate wine thong
100% edible
For him
Approximate Net Weight: 29 grams.

Composition:
WATER, GLUCOSE SYRUP, SUGAR, GELATIN, DYES E124, E150a, E171, ARTIFICIAL AROMAS, PRESERVATIVE E202, SWEETENER E420, ANTIOXIDANT E320, E321 AND VEGETABLE COVERING AGENTS.

Nutritional value: 976 KJ/231 Kcal
Fats/Satured: 0g/0g
Carbohydrates/Sugars: 51,5g/31,9g
Proteins: 6g
Salt: 1,6g

Precautions:
-The three strings for sides are not edible.
-Do not use in case of hypersensitivity or allergy to any of the ingredients.
-In case of irritation, discontinue use.
-Do not apply on the eye area or on wounds.
-Do not eat.
-Keep out of reach of children.
-Keep in cool and dry place and protect from sunlight.
---