OCEANIC LUBRICANT - WAKAME & NORI - ORGANIC COSMETICS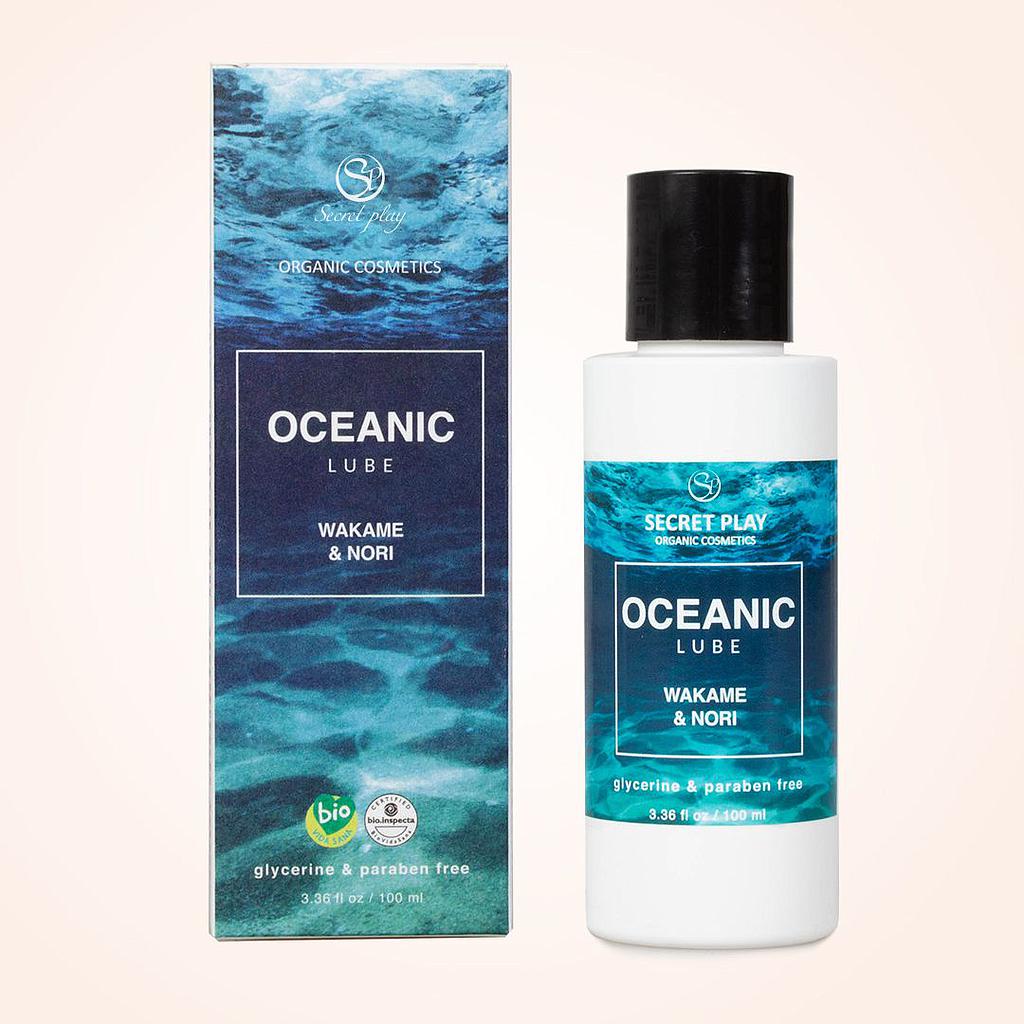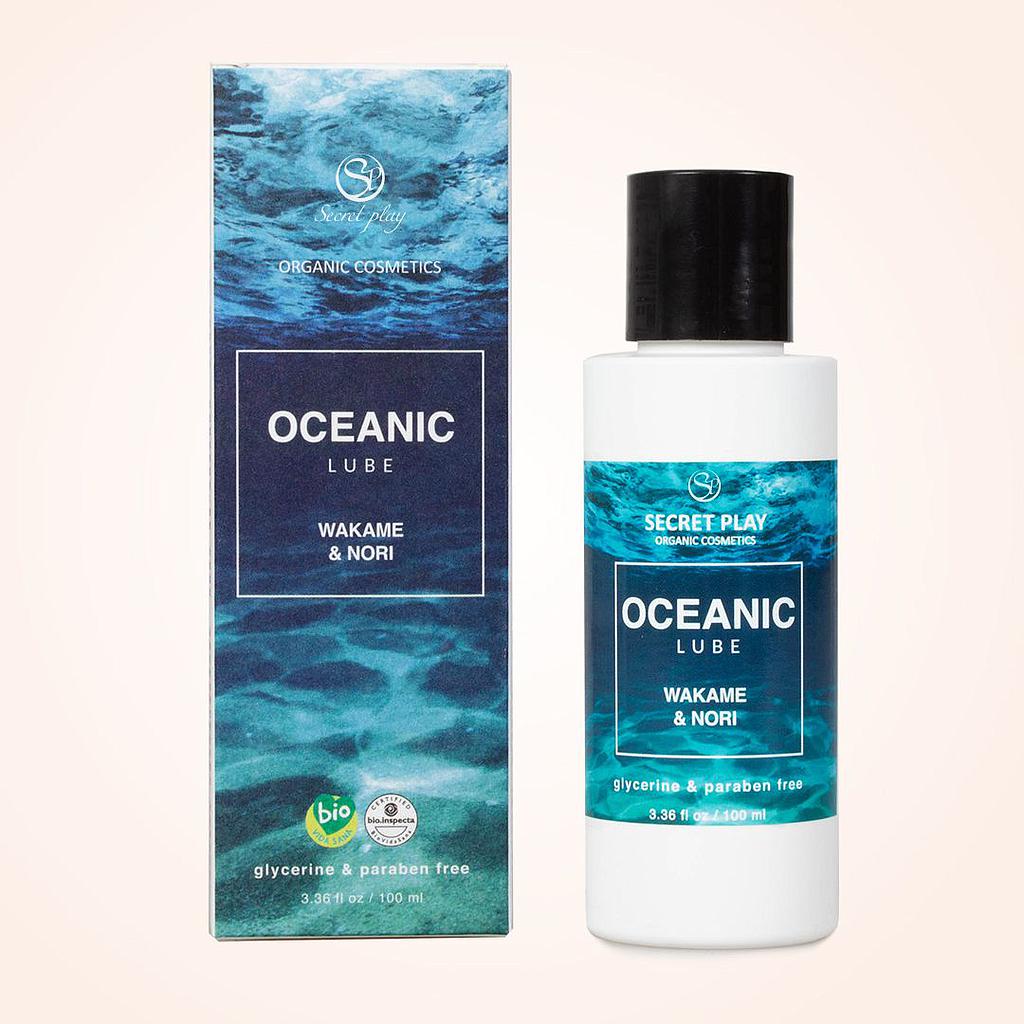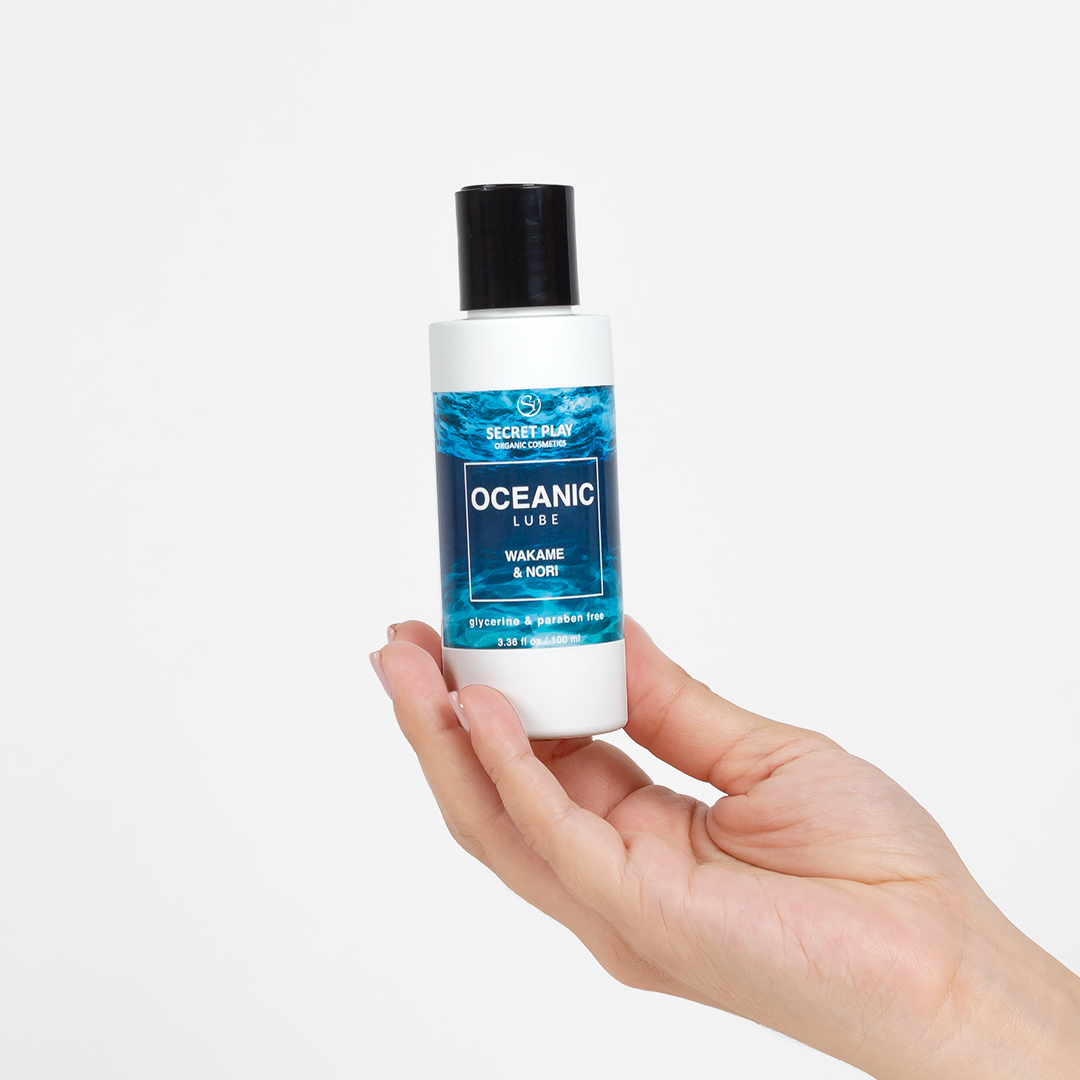 OCEANIC LUBRICANT - WAKAME & NORI - ORGANIC COSMETICS
---
Curious about what an organic lubricant might do for your health and your sex life?

The Oceanic Lubricant is a water-based lubricant with natural extract of Wakame & Nori algae, moisturizing and lubricating properties, enriched with Ylang Ylang to increase desire and organic Aloe Vera with antibacterial power. Free of parabens and glycerine with 100% organic certificate that offers a healthy option specially formulated to emulate natural lubrication.

It's also free of parabens, glycerin, petroleum, and fragance, so it is good for sensitive skin. The fact that is water-based means that it won't interfere with condoms and sex toys.

This certified natural moisturising lubricant has been made for symptomatic relief of vaginal dryness and painful intercouse, whist enhancing sexual pleasure.

No smell, no taste, no stickiness.

CHARACTERISTICS:

Water-based
Vegan & Organic high quality ingredients
100 % Cruelty free
Latex & Sex Toys friendly
Certified organic
Suitable for vegans
Soft texture, it is not sticky, nor does it have a viscous touch
Not made with parabens, gluten, or sugar
Volume: 100 ml
Soft touch
Recyclable bottle
Made in Spain

CERTIFIED BY AN EXTERNAL LABORATORY SWISS BIO INSPECTA

Composition:
Lavandula Latifolia Flower Water, *Aloe Barbadensis Leaf Juice, Xanthan Gum, Cananga Odorata Flower Oil, Potassium Sorbate, Sodium Benzoate, Citric Acid, Lactic Acid, **Linalool, **Benzyl Benzoate, **Benzyl Salicylate, **Farnesol

*Ecologically cultivated product
**A natural component of essential oil

How to use:
Apply to the intimate area as often as necessary to obtain a lubricating sensation.

Precautions:
-In case of contact with eyes, rinse with water.
-Store in a cool, dry place away from sunlight.
-Keep out of the reach of children.
-Do not eat.
---