TRIPLE EFFECT BRAZILIAN BALLS - PACK 2 UNITS Cod. 3699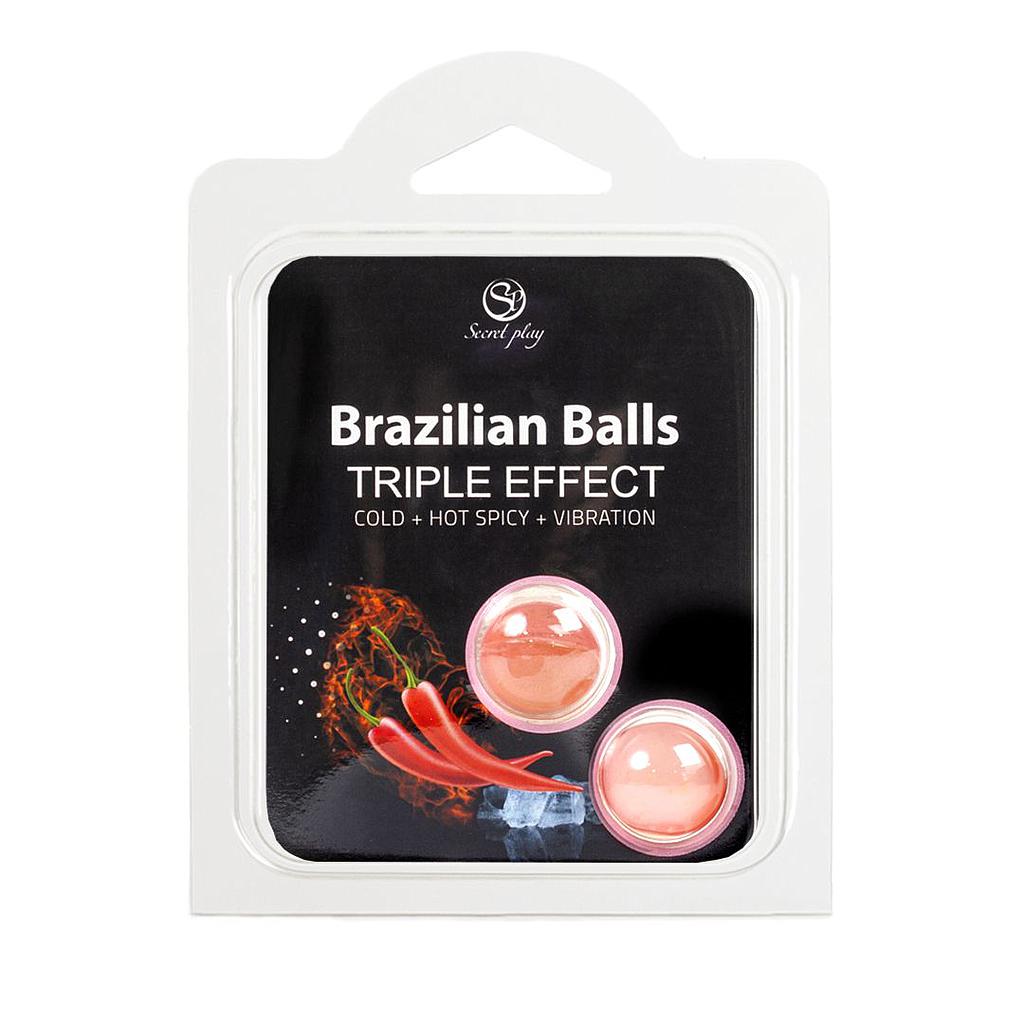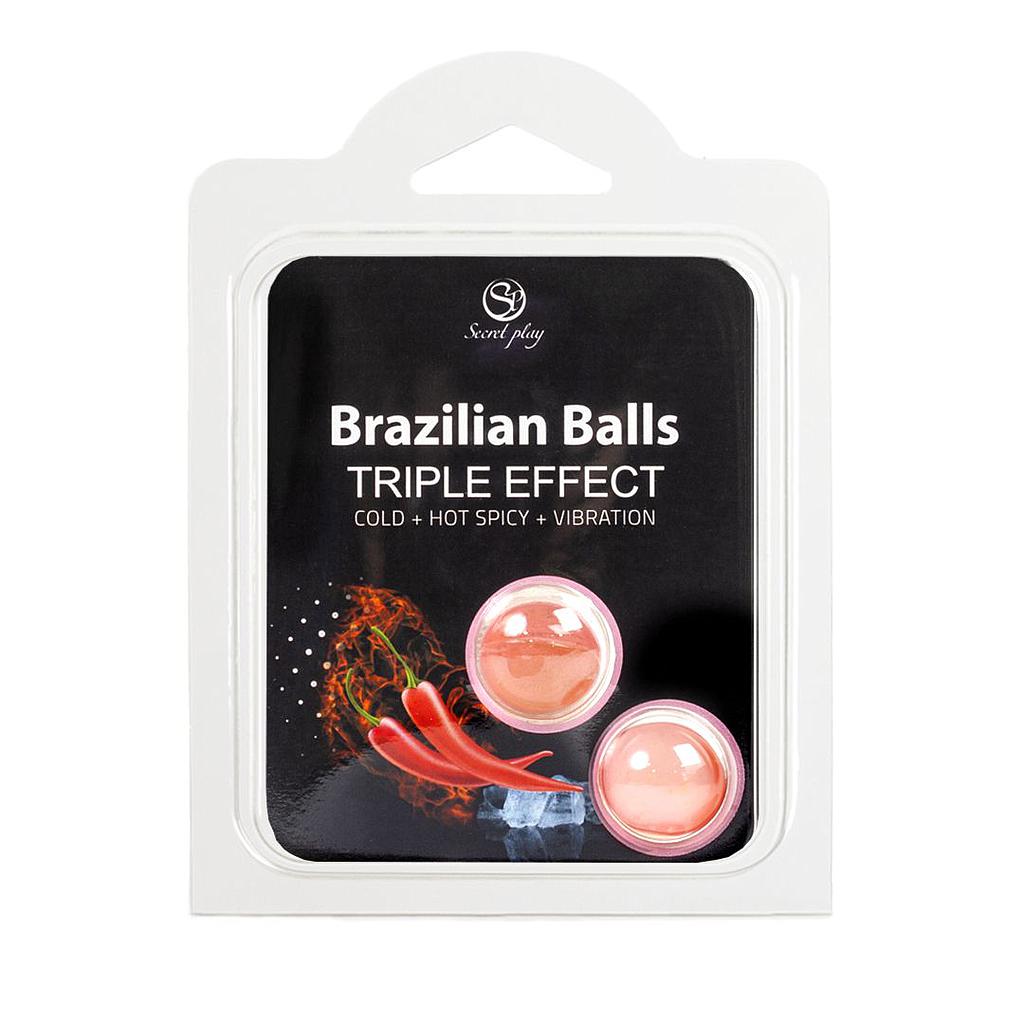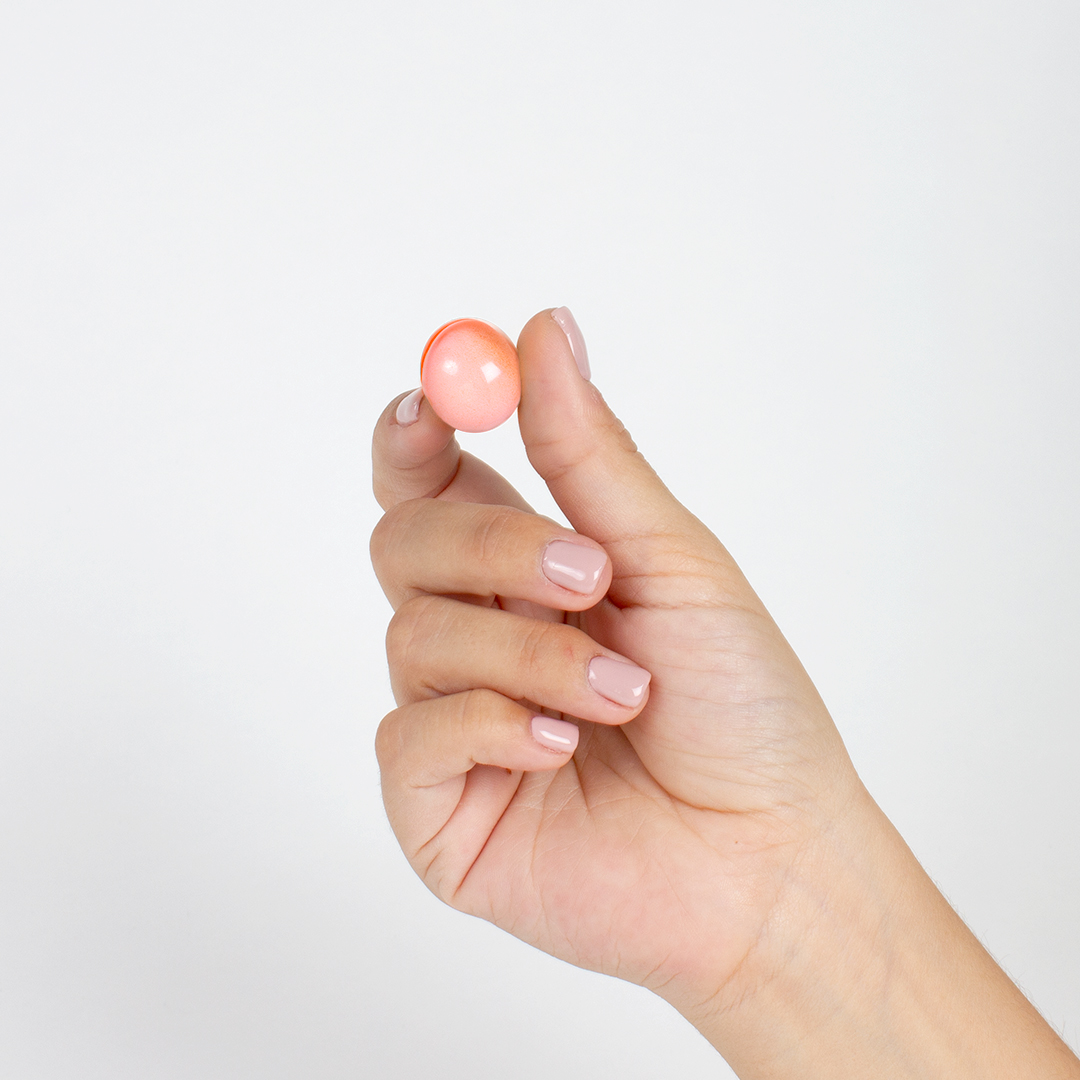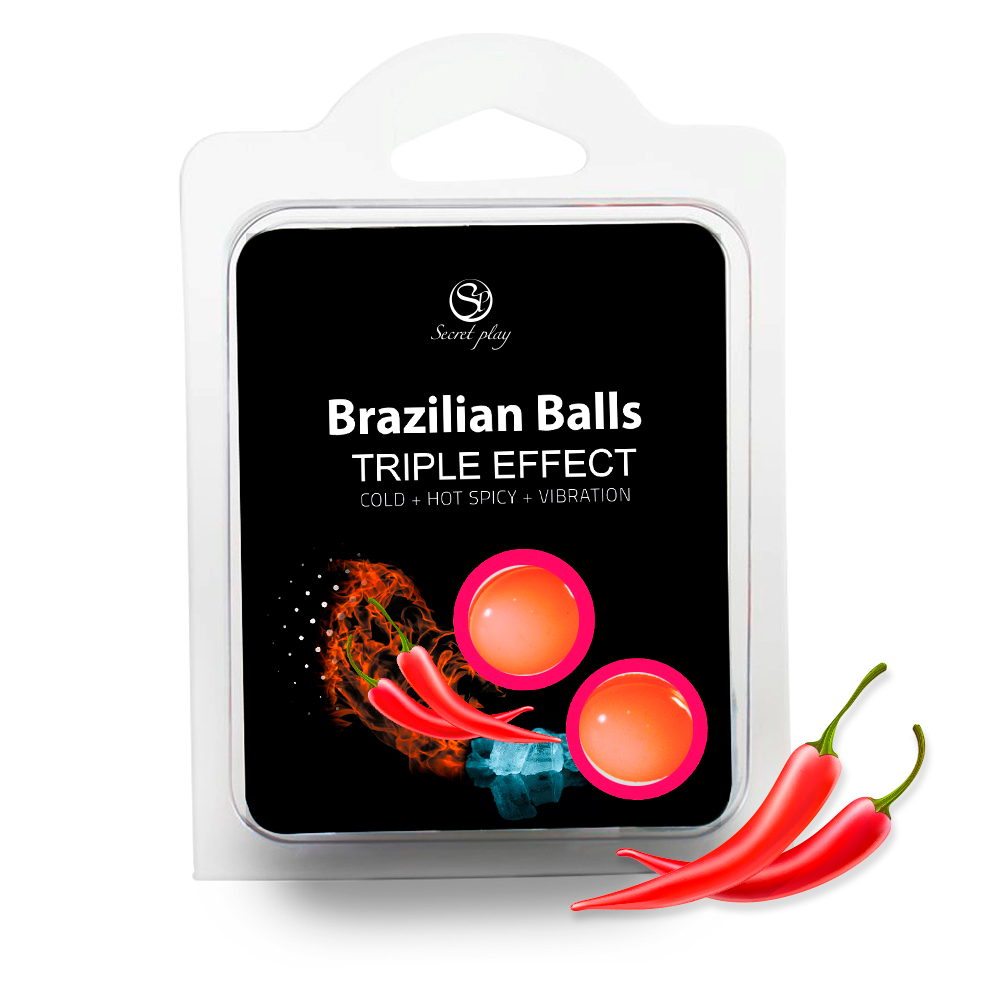 TRIPLE EFFECT BRAZILIAN BALLS - PACK 2 UNITS Cod. 3699
---
Dare to try the Brazilian balls that will not leave you indiferent due to their irresistible sensations. To enjoy them you have to moisten your hand with water and hug the ball with your hand, With the heat of your hand and the humidity you will see how the ball dissolves in approximately 3 - 5 minutes, releasing a massage oil that will enhance your foreplay and erotic games. Discover unimaginable sensations of pleasure.

The package includes:
2 Brazilian balls of 8 grams (each one has 4 grams)

Effect: 3 effects in 1 (Cold + Hot Spicy + Vibration)

Composition:
Dimethicone, Spilanthes Acmella Extract, Menthol, Eugenia Caryophyllus Leaf Oil, BHT, Vanillyl Butyl Ether

How to use:
-Moisten your hand with water and hug the Brazilian ball with your hand. With the heat of the hand and the humidity, the ball melts between 3 and 5 minutes.
-Apply on the erogenous zones massaging gently.
-The outer layer of the ball is water and the inner liquid is oil.

Precautions:
-Store at room temperature.
-Protect from direct sunlight and humidity.
-Keep out of the reach of children.
-Do not apply to eyes or wounds.
-Do not eat.
-In case of irritation, discontinue use.
-Not compatible with the use of condoms.
---